GlyEco Enters the Blogosphere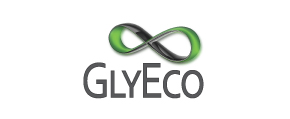 GlyEco, Inc., the leader in waste Glycol recycling, has published their first blog post today. This is an interesting read that really puts their work into perspective. The title of the post, "How Much Is 700 Million Gallons?", shows just how many polluted glycols we create just in the States every year.
Click here to read more from the GlyEco Blog.
About the Author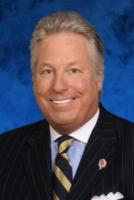 Founder and Editor-in-Chief for NBTEquitiesResearch.com. Contributor and Anchor for the Fox News Channel and Fox Business Network 2000-2013. Chairman & CEO of NBT Group, Inc., a boutique private capital investment bank and investor relations organization.